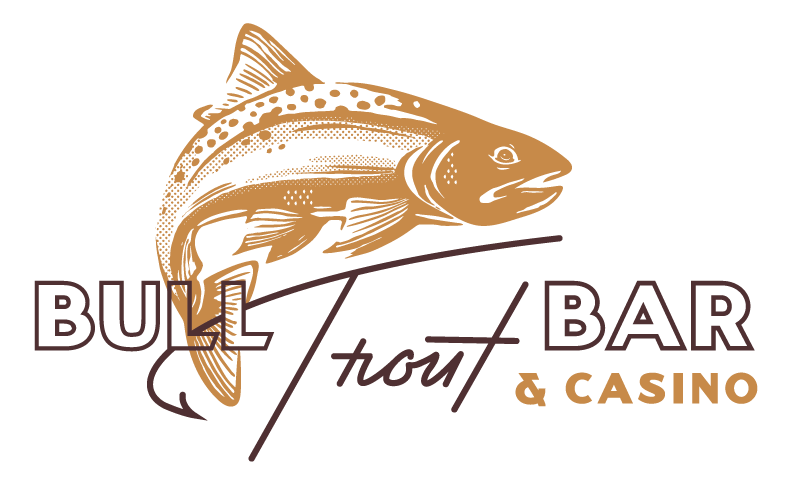 Often called the Bigfoot of Montana's rivers, bull trout inhabit only the most pristine of freestone rivers. When fishermen see these massive trout swimming their way, the smart one's head for dry ground! Large mouthed, big headed – thus the name "Bull" – and up to 3 feet in length, these legendary carnivores are protected today. Native to Northwest Montana, bull trout can still be found today in many of the Flathead and Glacier region's streams and rivers.   
ENJOY OUR FINELY CURATED MONTANA-STYLE BAR MENU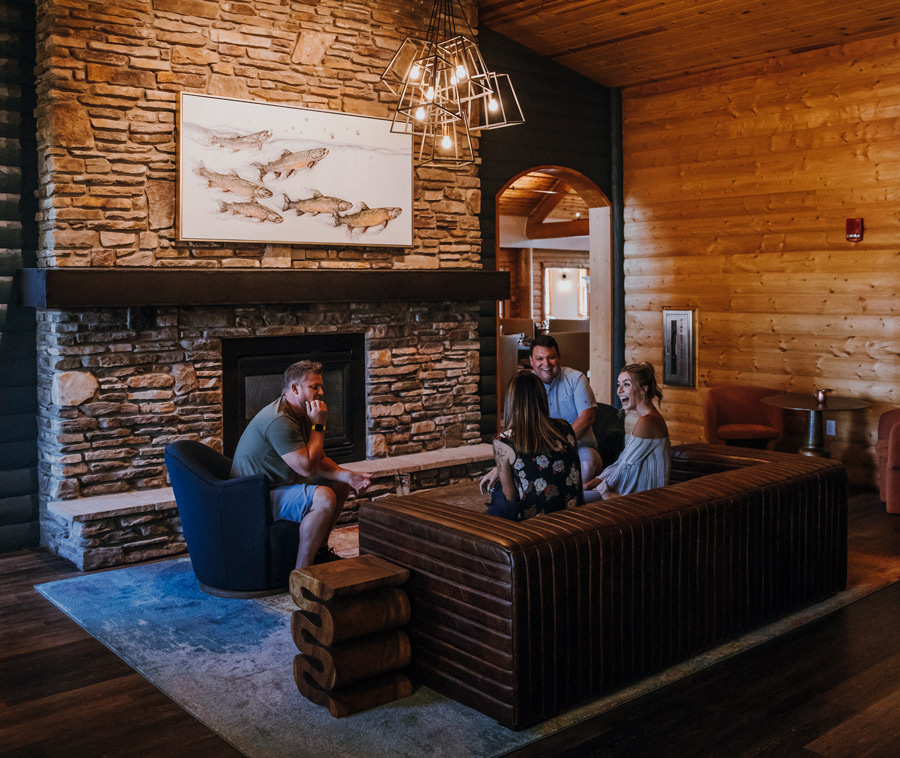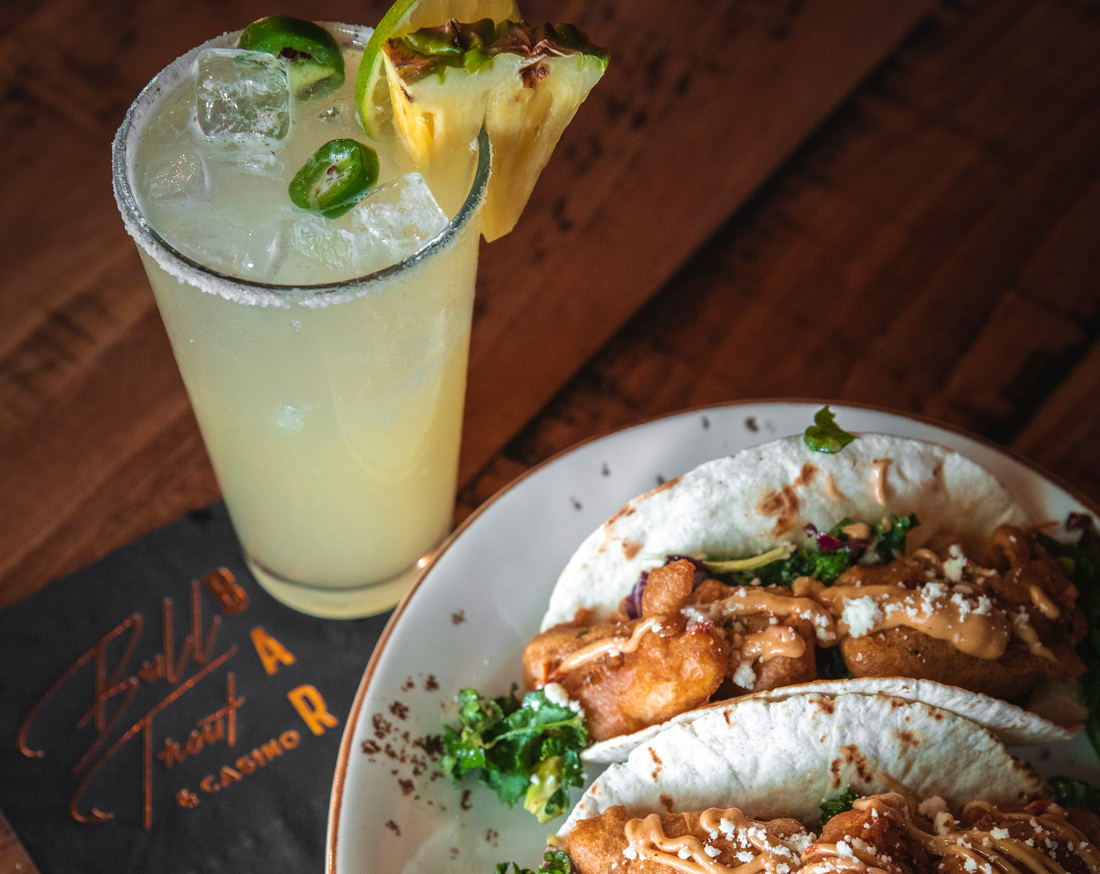 Bar Hours:
4 – 11 pm Tuesday-Saturday
Casino Hours:
9 am – 1 am Daily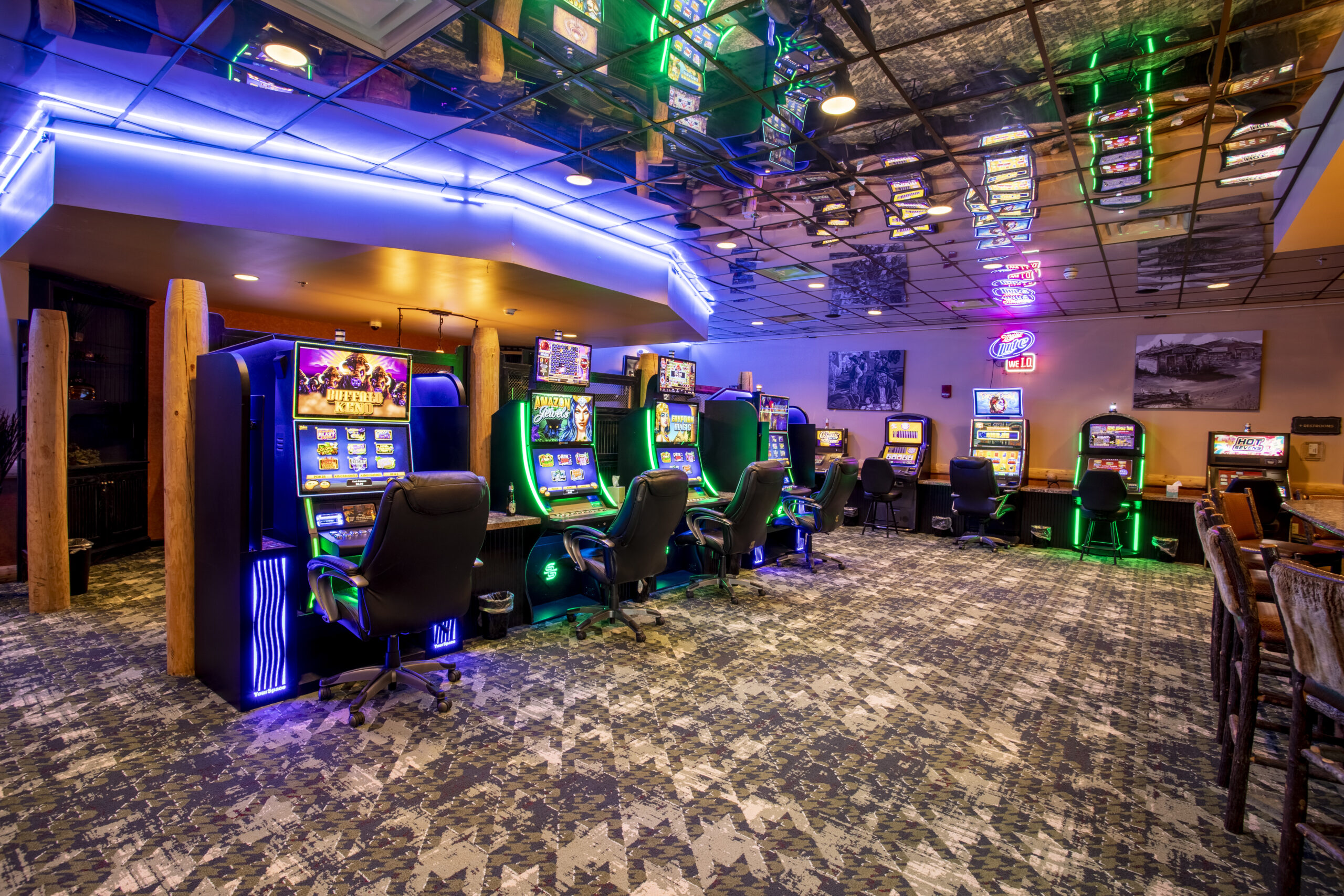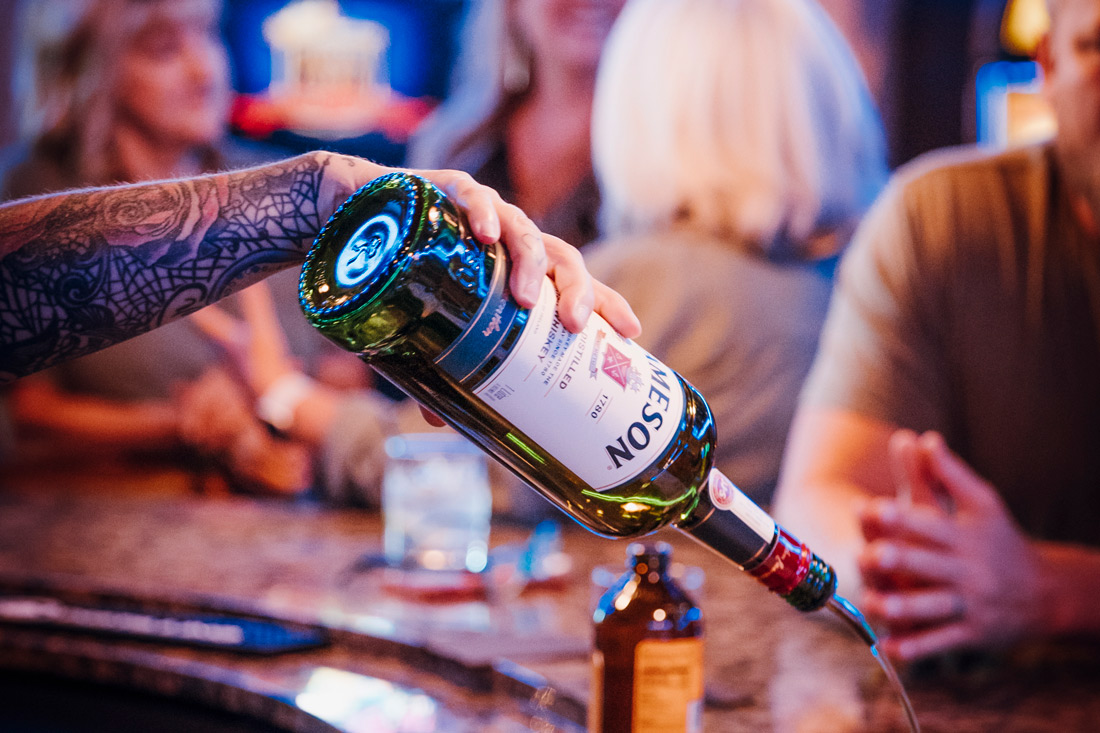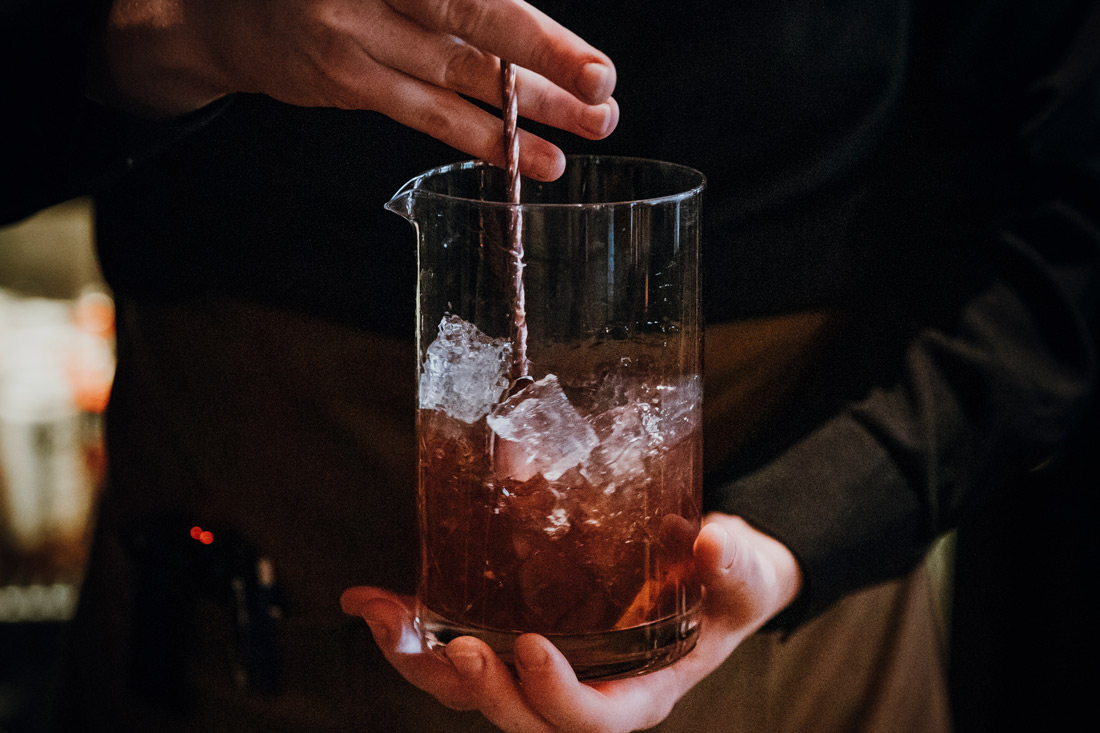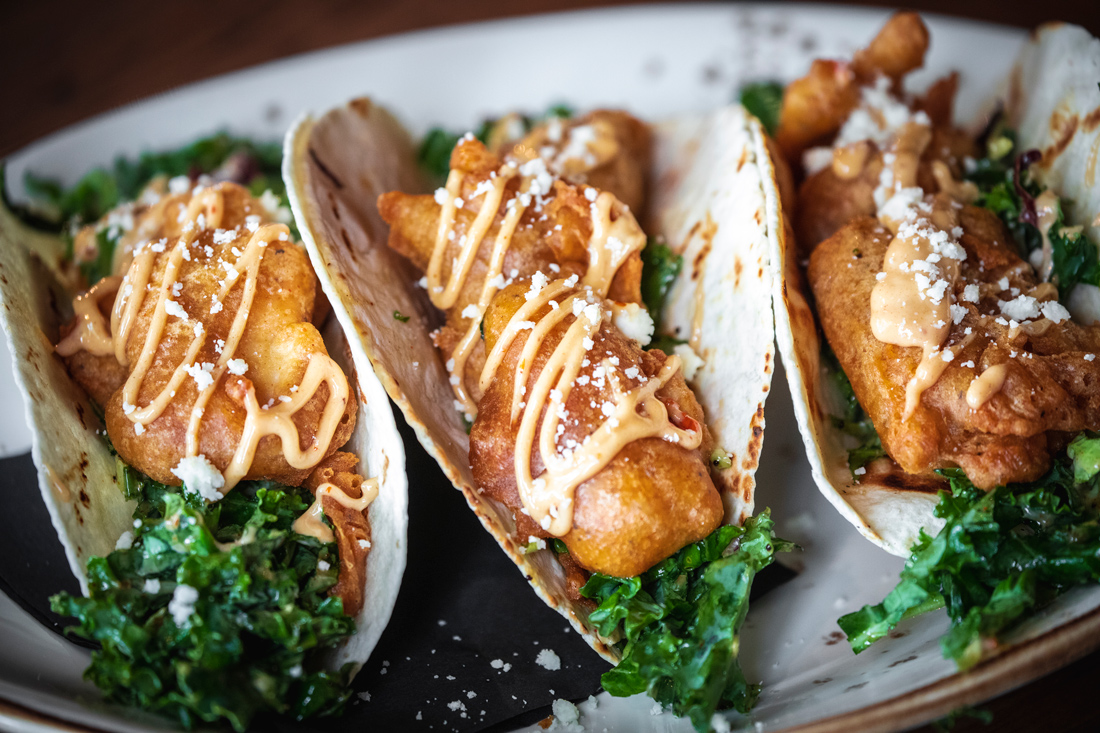 Beer Battered Trout Tacos
Choice of flour or corn tortillas, honey poppy slaw, chipotle aioli, cotija cheese.
$ 18.00
Duck Wings
Choice of sauces: Thai peanut sauce, hot honey & fried garlic.
$ 19.00
The Yak Burger
8oz yak burger, smoked cheddar, mesclun greens, bread & butter pickles, chipotle aioli, tobacco onions.
$ 18.00
House Burger
8oz local ground beef, smoked cheddar, bacon tomato marmalade, mesclun greens, chipotle aioli.
$ 16.00
Cauliflower Wings
Choice of sauce: coconut curry, traditional buffalo, jalapeño crema, habanero flathead cherry. 
$ 10.00
Elk & Chorizo Meatloaf
Yukon puree, seasonal vegetables, whole grain mustard BBQ Sauce
$ 19.00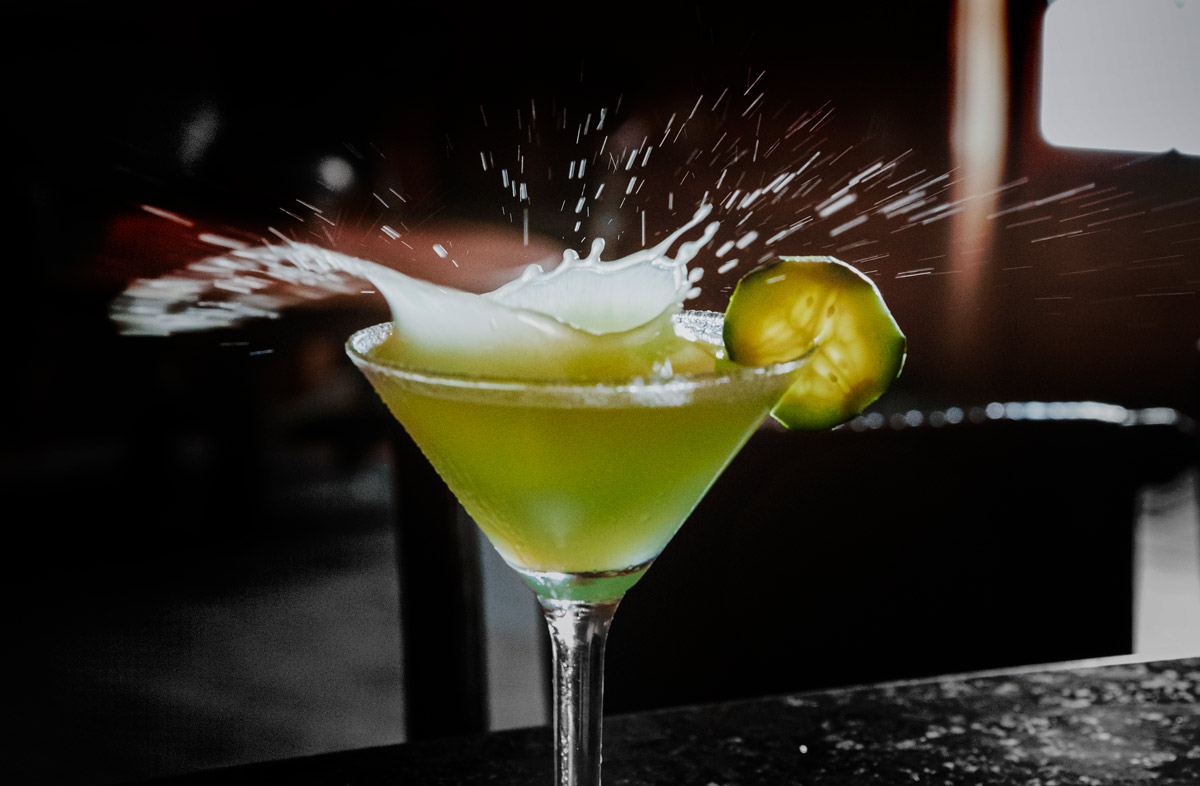 The Lily Pad
Whyte Laydie Gin, ginger beer, lime juice, simple sugar
$ 15.00
Chocolate Huckleberry Martini
Creme de Cacao, 44 North Huckleberry vodka, huckleberries, mint sprig, chocolate syrup
$ 15.00
Pardon my French
Old Number 8 Bourbon, lemon juice, simple sugar, house champagne, orange peel
$ 14.00
Pineapple Jalapeño Margarita
Tanteo Tequila, Cointreau, lime & pineapple juice, jalapeño & lime wheels, jalapeño salt
$ 14.00
Mint Julep Martini
Woodford Reserve Bourbon, lemon, mint, simple sugar
$ 14.00
Spa Water
Effen Cucumber Vodka, lemonade, cucumber juice, lime juice, topped with soda water
$ 14.00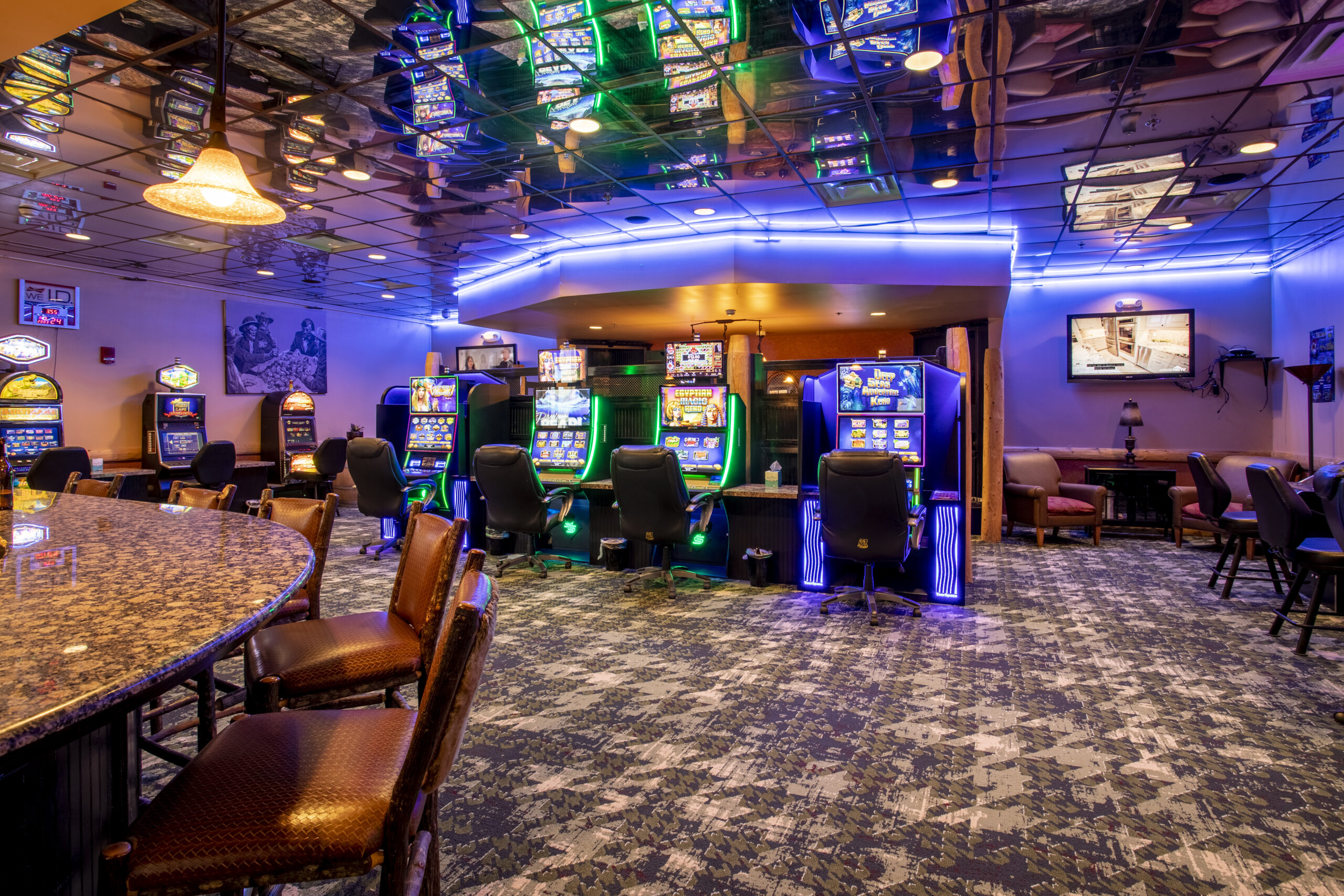 The Godfather
Johnnie Walker Black scotch whiskey, Disaronno amaretto
$ 16.00
Espresso Martini
Cold brew espresso, Absolut vanilla vodka, Disaronno amaretto, half & half
$ 14.00
Broken Negroni
Sweet vermouth, Campari, house sparkling wine, orange slice garnish
$ 14.00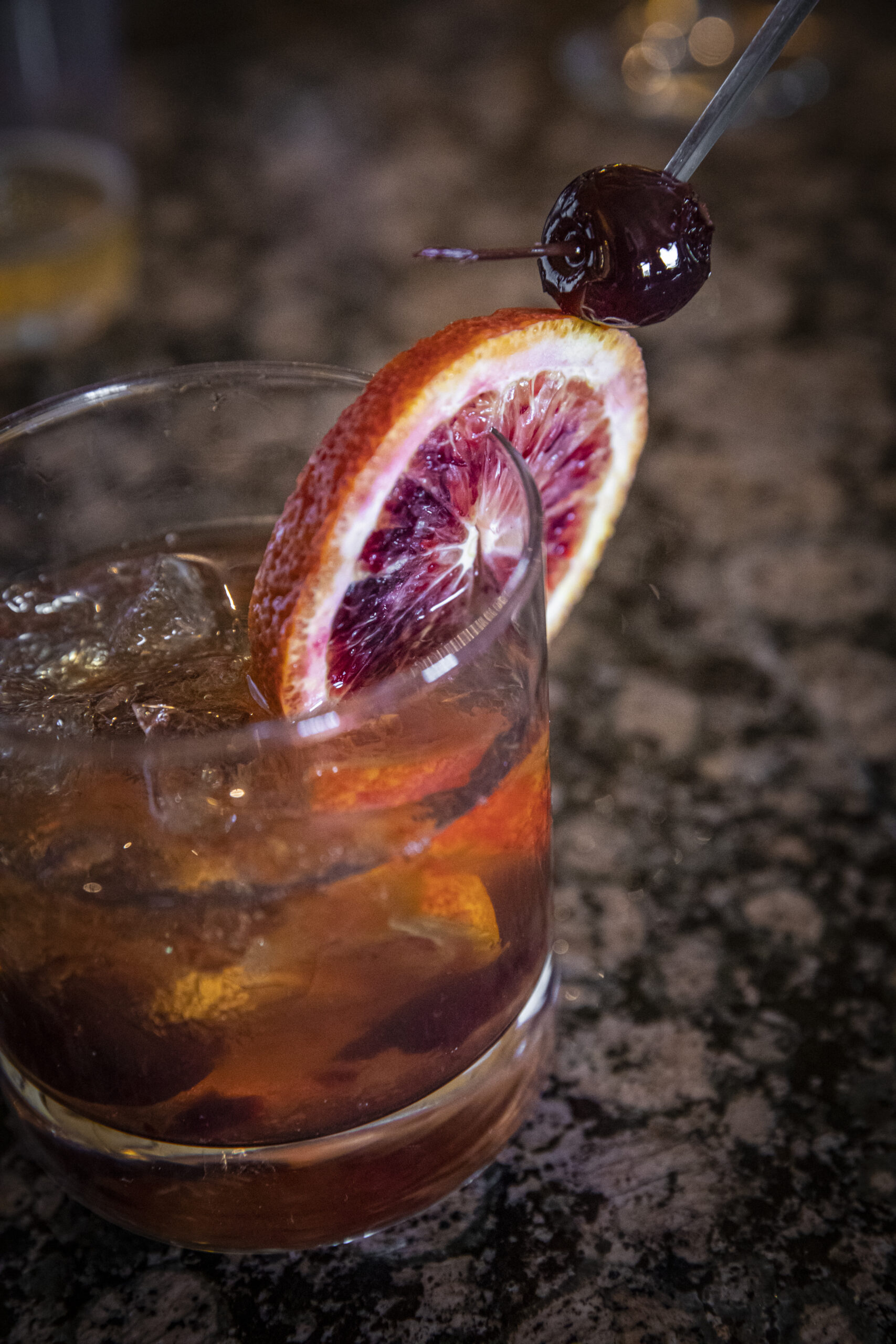 Watermelon Mojito
Watermelon, Bacardi silver rum, Absolut watermelon vodka, simple sugar, lime juice
$ 16.00
Montana Manhattan
Bulleit Rye Whiskey, Sweet Vermouth, angostura bitters, cocktail cherry
$ 18.00
The Old Buffalo
Buffalo trace, spiced cherry bitters, blood orange slice and Bordeaux cherry, simple syrup
$ 18.00
We offer a wide selection of bottled, canned, draft domestic and Local beers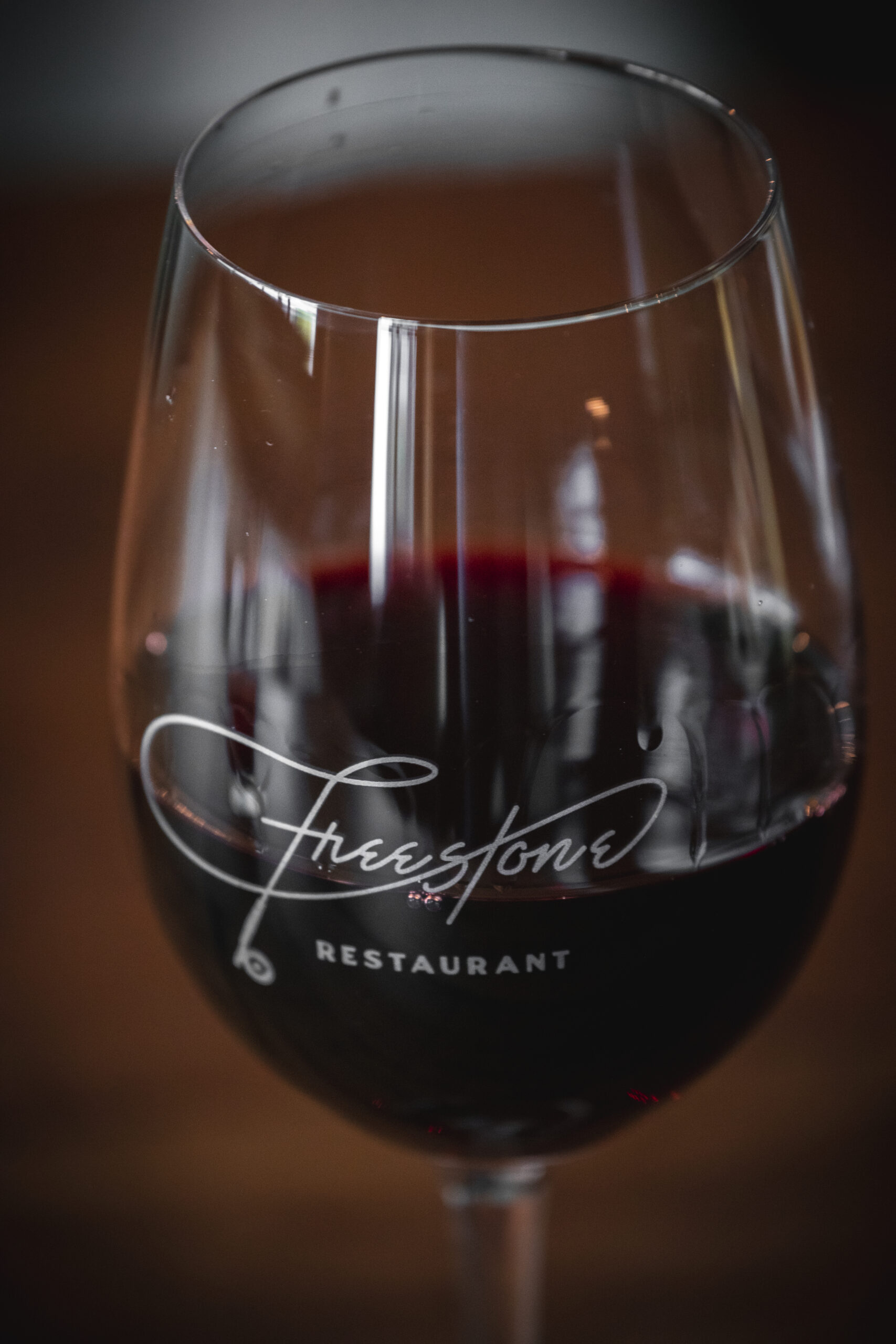 Argyle Pinot Noir. . . . . . . . . . . . . . . . . . . .15.00
Belle Glos Dairyman Pinot Noir. . . . . . . . . 20.00
Dry Creek Zinfandel. . . . . . . . . . . . . . . . . .16.00
Duckhorn Decoy Merlot. . . . . . . . . . . . . . . 13.00
Torbeck Woodcutters Shiraz. . . . . . . . . . . .17.00
Saymus Red Schooner Malbec. . . . . . . . . . 20.00
EOS Cabernet Sauvignon, Paso Robles. . . . .9.00
Liberty School Reserve Cabernet. . . . . . . . 12.00
Canvasback Duckhorn Cabernet. . . . . . . . .18.00
Justin Isosceles Blend. . . . . . . . . . . . . . . . .30.00
Argyle Pinot Noir – 15.00
Belle Glos Dairyman Pinot Noir – 20.00
Dry Creek Zinfandel – 16.00
Duckhorn Decoy Merlot – 13.00
Torbeck Woodcutters Shiraz – 17.00
Saymus Red Schooner Malbec – 20.00
EOS Cabernet Sauvignon, Paso Robles – 9.00
Liberty School Reserve Cabernet – 12.00
Canvasback Duckhorn Cabernet – 18.00
Justin Isosceles Blend – 30.00
Maison de Madeleine Brut. . . . . . . . . . . . . .9.00
La Marca Prosecco 187ml. . . . . . . . . . . . . . .9.00
King Estate Pinot Gris. . . . . . . . . . . . . . . . 14.00
Mussio Pinot Grigio Friuli. . . . . . . . . . . . . .11.00
Frisk Riesling. . . . . . . . . . . . . . . . . . . . . . . .9.00
White Haven Sauvignon Blanc. . . . . . . . . .13.00
EOS Chardonnay | Paso Robles. . . . . . . . . .9.00
Sonoma Coutrer Chardonnay. . . . . . . . . . .16.00
Stags Leap Chardonnay. . . . . . . . . . . . . . . 18.00
Maison l' Envoye Rosé. . . . . . . . . . . . . . . . 14.00
Maison de Madeleine Brut – 9.00
La Marca Prosecco 187ml – 9.00
King Estate Pinot Gris – 14.00
Mussio Pinot Grigio Friuli – 11.00
Frisk Riesling – 9.00
White Haven Sauvignon Blanc – 3.00
EOS Chardonnay | Paso Robles – 9.00
Sonoma Coutrer Chardonnay – 16.00
Stags Leap Chardonnay – 18.00
Maison l' Envoye Rosé – 14.00